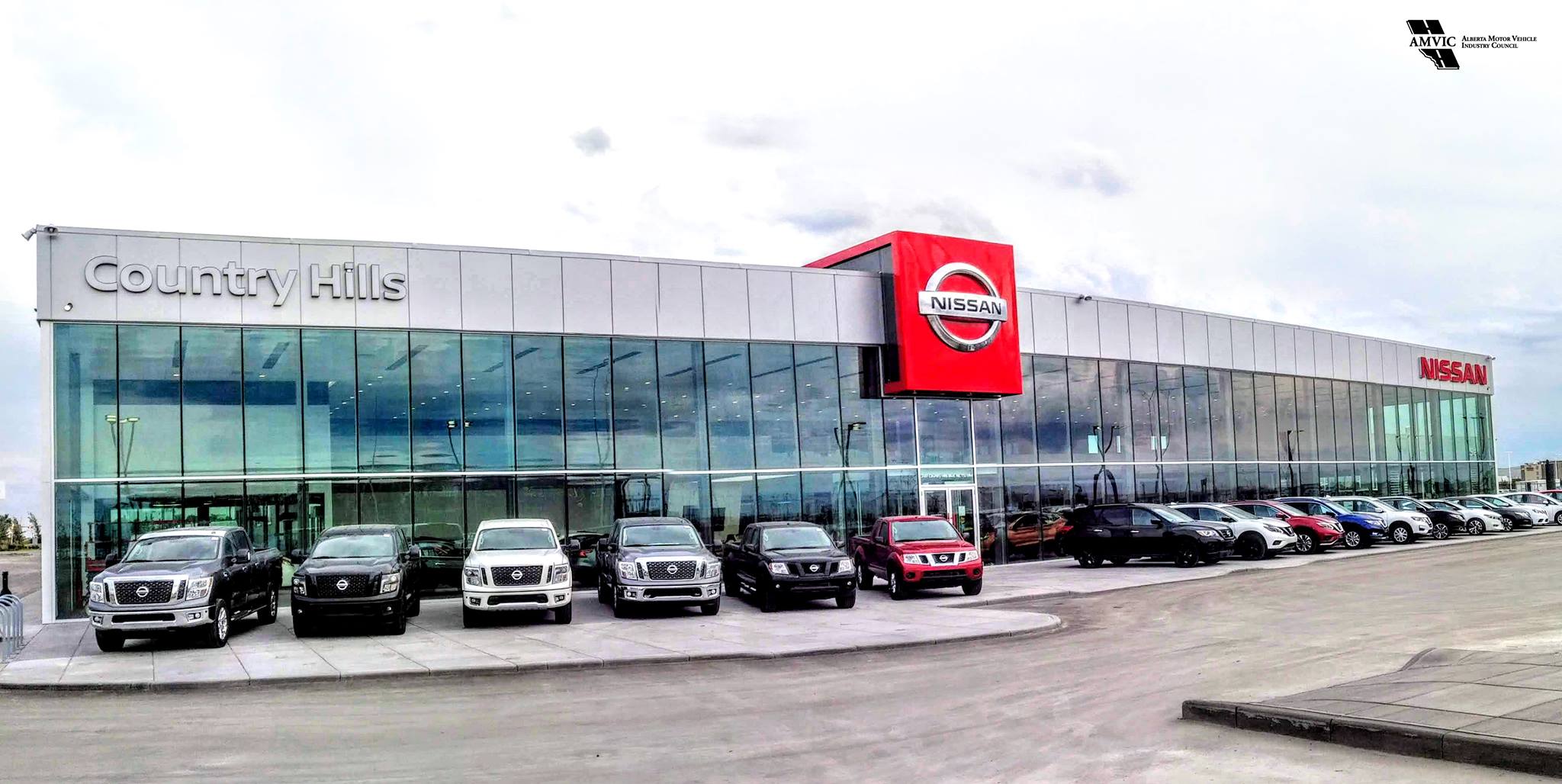 Our goal is to give you the best car buying experience possible, period. To do that, we rely on having the best possible people to serve you, but your experience also depends a lot on what you find when you come to our dealership.
Modern and Open Car Dealership
Country Hills Nissan operates Calgary's first NREDI 2.0 Concept Store. As one of Calgary's newest car dealerships, this means that our dealership and service bay's are state-of-the-art, employing a modern, open design to cater to heightened consumer expectations through a completely restructured dealership design.
"We rethought the…
Read More